GASOLINES WITH TECHRON
& DIESEL FUELS
At Chevron, we're all about helping you get the most out of every gallon. That's why you depend
on Chevron to deliver unbeatable gas mileage and proven performance of Techron.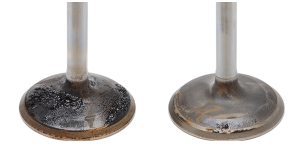 A port-fuel-injection
engine valve after
10,000 miles with and 
without gasoline with Techron,
THE POWER OF
CHEVRON WITH

Carbon-deposit build-up from low-quality gasolines can waste fuel. Techron cleans and protects vital engine parts as you drive – to help your car or truck perform its best.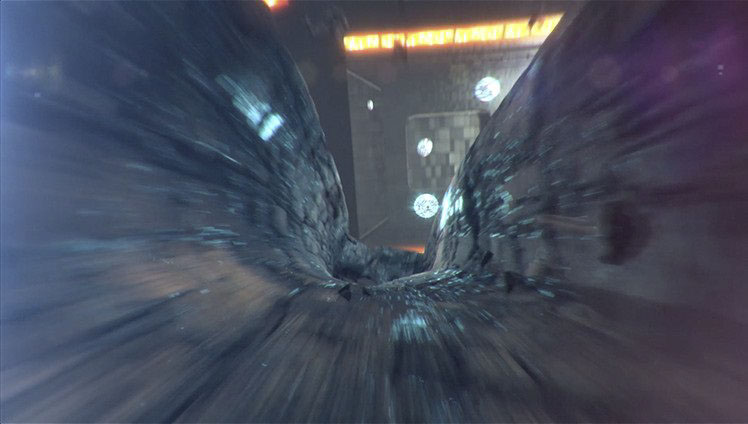 Check out what Chevron with Techron can do for your car.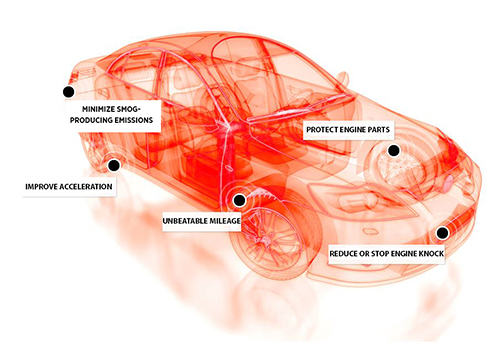 Every gasoline, every time

Pick the gasoline that's right for your car. The unbeatable 
cleaning power of Techron is in every grade.
A solid choice for most gasoline-powered passenger cars and trucks.
A good pick for higher-performance cars. Recommended if your engine is prone to knocking on regular-grade fuels.
Does your vehicle manufacturer recommend premium grade? Go with this one.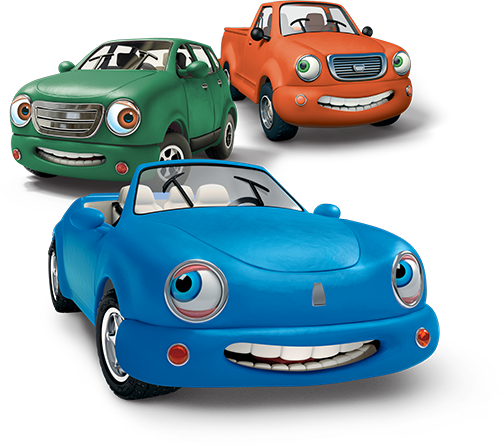 Take care of your diesel-powered car or truck with Ultra Low Sulfur Diesel (ULSD) from Chevron. ULSD, a next-generation diesel, meets United States EPA and CARB regulations.