CHEVRON PROMOTIONS 
& PROGRAMS

Keep moving with us. Here's a peek at everything that's going on right now.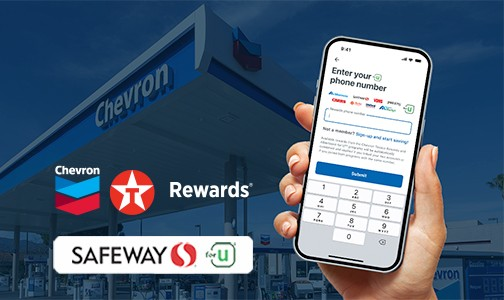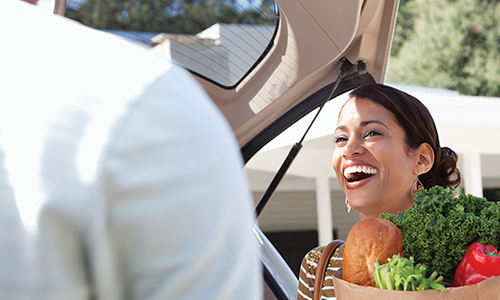 ALBERTSONS/SAFEWAY FOR U™ REWARDS

Shop for groceries. 

Save on fuel.
Redeem Gas Rewards at participating Chevron and Texaco stations.
Terms and conditions apply.
Not a member? 

Fuel your financial future.

Get a $20 investment from Chevron
when you sign up for Acorns +
a $0.25 investment every time
you spend $20 or more.
Chevron U.S.A. Inc. does not provide, endorse or guarantee any products or services offered by Acorns Advisers, LLC or any of its affiliates and/or subsidiaries.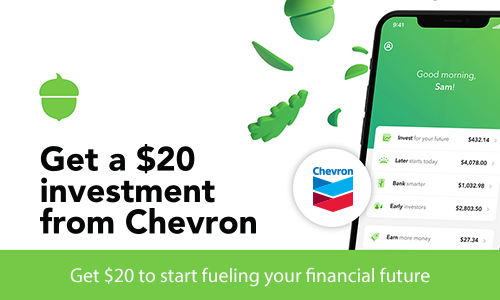 The spot for all your
Extra needs

ExtraMile has all of the hot food items you crave, all your favorite
drinks to quench your thirst and freshly brewed MILE ONE COFFEE®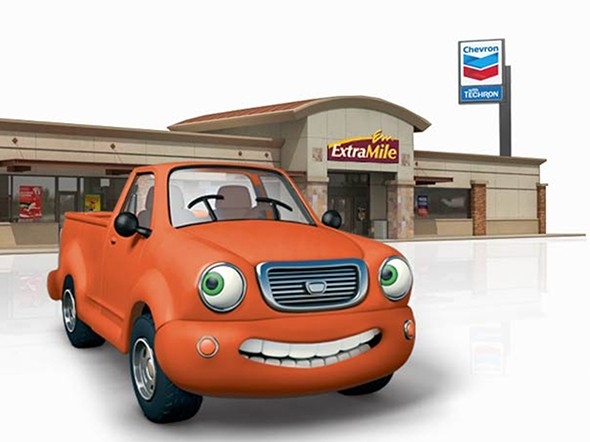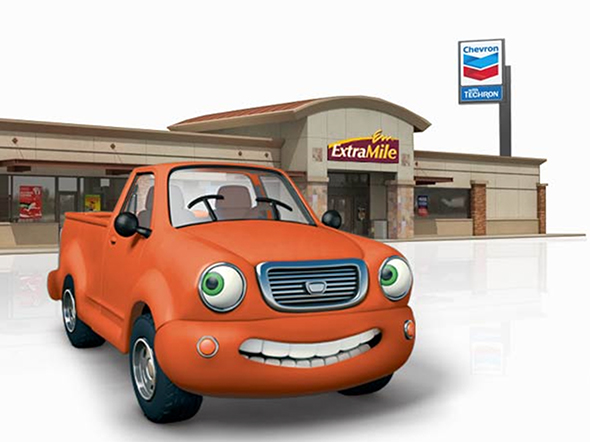 More than just
roadside services

Chevron Auto Club® members enjoy
24 Hour roadside service.