COVID-19 Response and Information
We are committed to striking a balance between social distancing and supplying the world with the energy that is essential to respond to and recover from this unprecedented challenge.
Our priority is protecting our workers, families, communities and customers.
What we're doing at our 
company-operated stations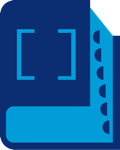 We have been following the CDC guidelines and the guidance of international and local health authorities and encouraging our retailers and marketers to do so.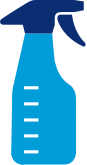 We are cleaning all frequently touched surfaces, like countertops,  door handles, dispensers, pin pads, buttons, and food equipment..
Before you visit our stations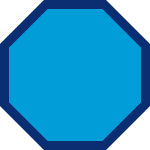 If you are experiencing any flu-like symptoms or a fever, avoid 
going to the gas station or any other retail merchant.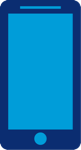 Download the Chevron or Texaco mobile app to pay for fuel from 

the comfort of your vehicle. More on Mobile Payment.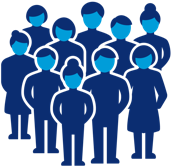 Avoid traveling in large groups.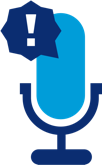 Check Chevron's COVID-19 website or download the Chevron or Texaco app to see latest information regarding your station visit.

What you should do at our 
branded stations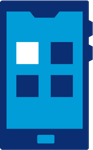 Use the Chevron or Texaco mobile app to pay for fuel.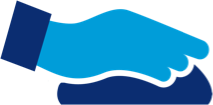 Carry hand sanitizer or sanitizing wipe with you and use them both before and after fueling.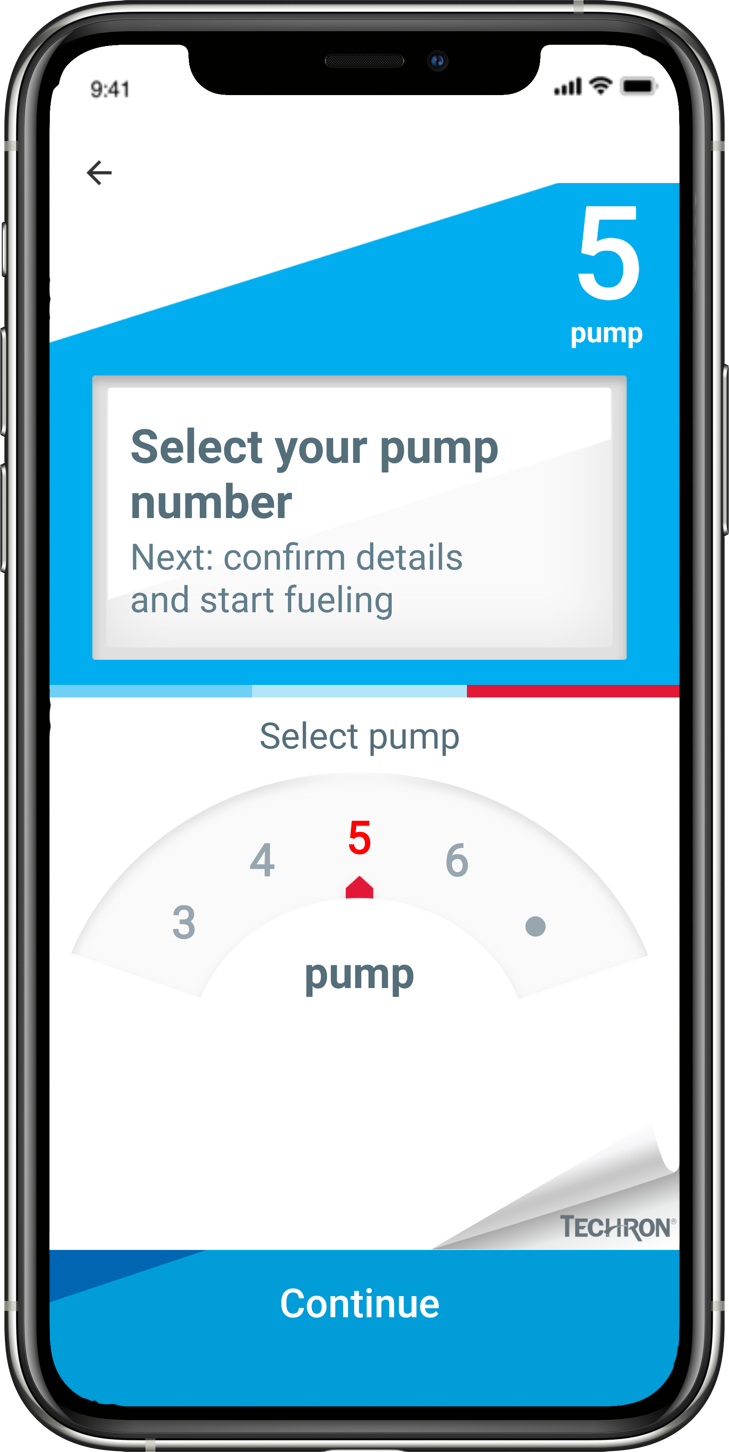 Select fuel pump and pay from the driver's seat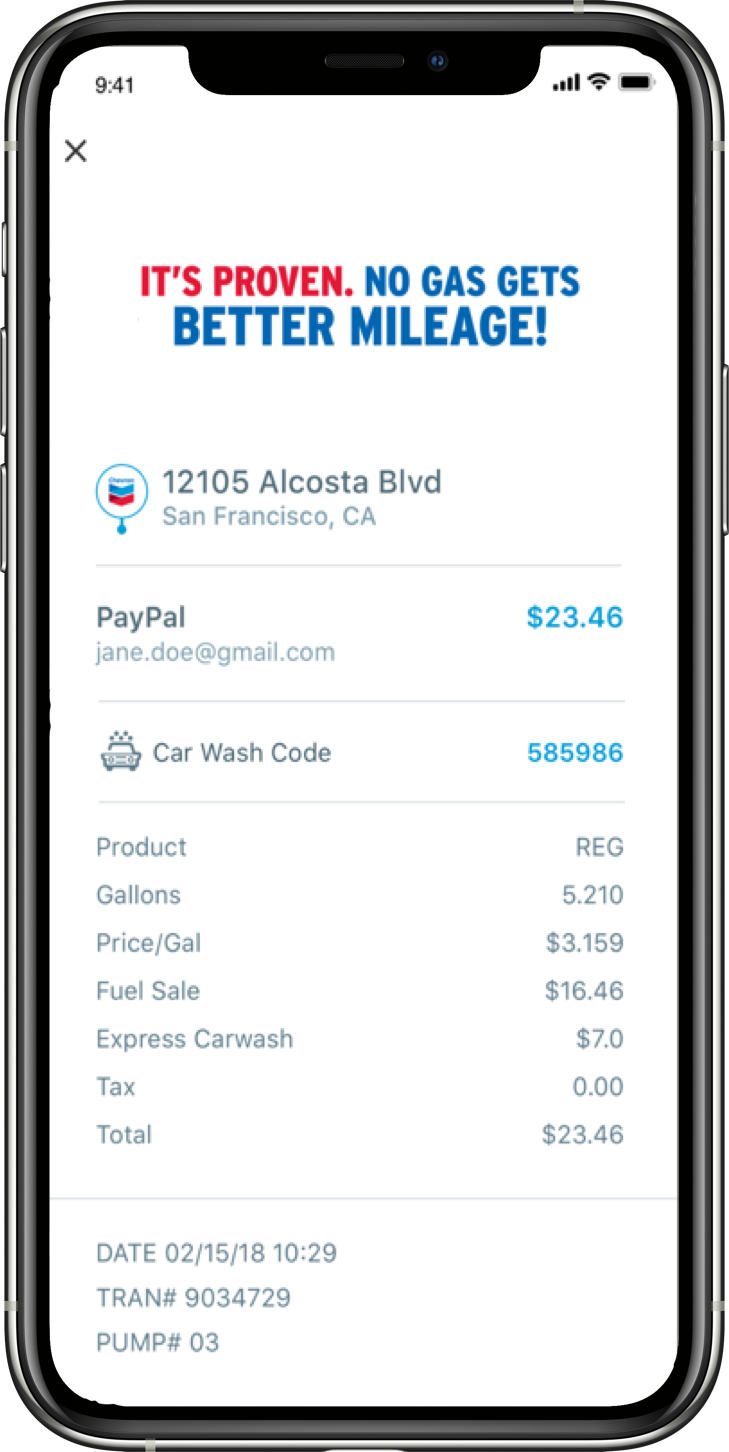 After pumping, receive E-receipts

We believe in the power of humanity to solve any challenge. Together with our global partners, Chevron is enacting a series of social investment and support initiatives to help communities and nonprofits address the COVID-19 public health crisis.

We are contributing to the DonorsChoose program "Keep Kids Learning" with a $500,000 grant. Chevron's contribution to DonorsChoose aligns with our deeply rooted commitment to education and will help provide teachers in highest-need schools with grants to purchase essential remote learning supplies.
Outside the U.S, we are working with global partners on a variety of initiatives, such as helping to fund emergency services in remote parts of Western Australia and providing medical supplies to hospitals in Thailand.
Our global commitments total more than $12 million. Learn more about how Chevron is supporting the community during the COVID-19 crisis.